Meet our team
Say hello to the staff at Covenant Community Fellowship. Got questions for us? Contact us by clicking here.
Kevin Van Tine | Senior Pastor
Pastor Kevin Van Tine was one of the founders of Covenant Community Fellowship in 1988. Since then, he has served as Covenant's Senior pastor. Pastor Kevin has enjoyed ministry to not only his community and region, but also around the world, serving in Haiti, Germany, Russia, Mexico, Mozambique, and Scotland. He is married to his wife Jan and has three daughters and six grandchildren.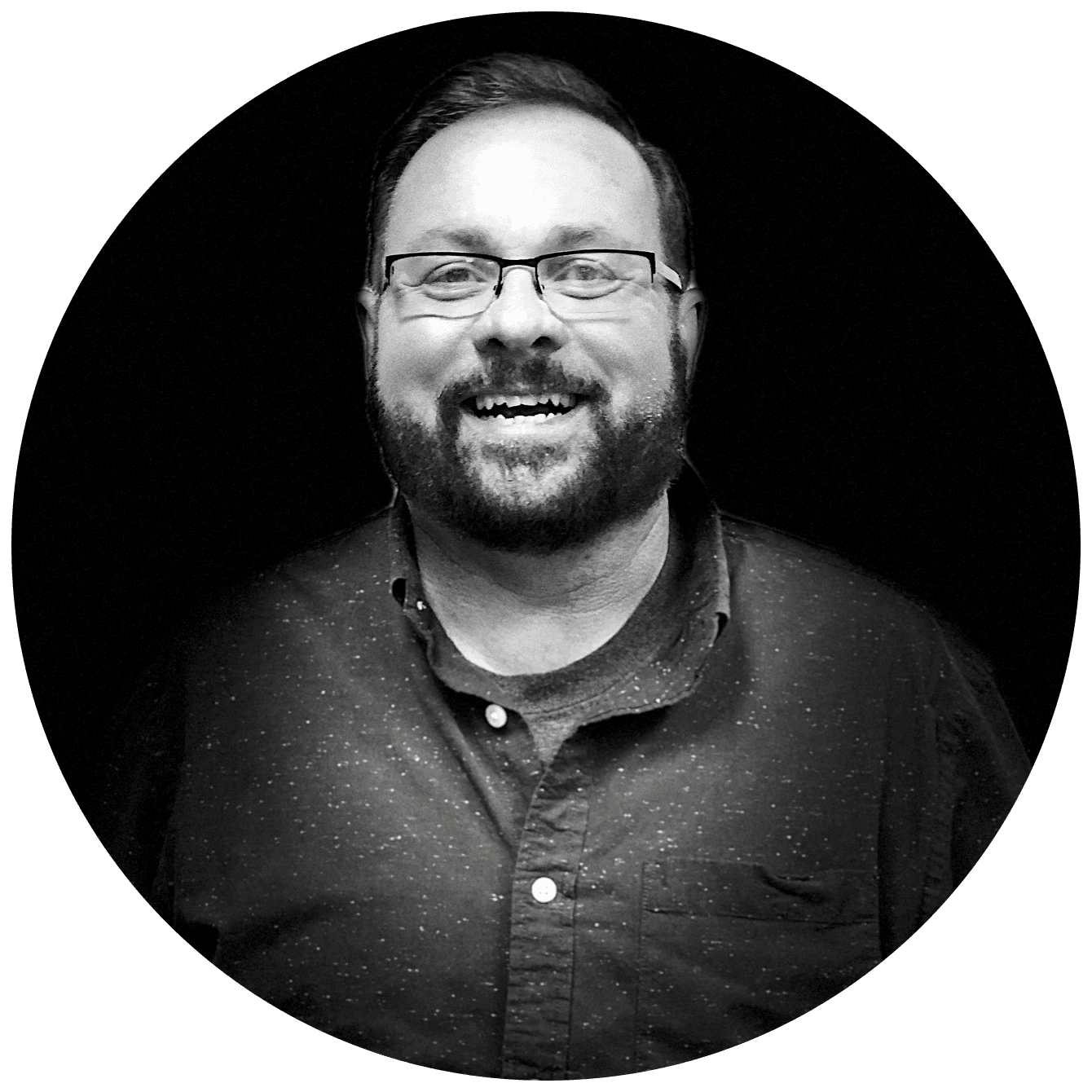 Barb Claxton | Administrative Pastor
Barb Claxton is an administrative/teaching pastor at Covenant Community Fellowship. She has a BS from Northwestern University and an MA from Bradley University. Barb is a certified life coach and also serves as a chaplain at Graham Hospital. She is the founding leader of CCF's movement ministry. Barb and her husband Tim enjoy their family: son Seth, daughter-in-law Abby, and grandchildren Macyn and Cameron. The Lord has called Barb to passionate, expressive worship and teaching the scripture with accuracy and excellence.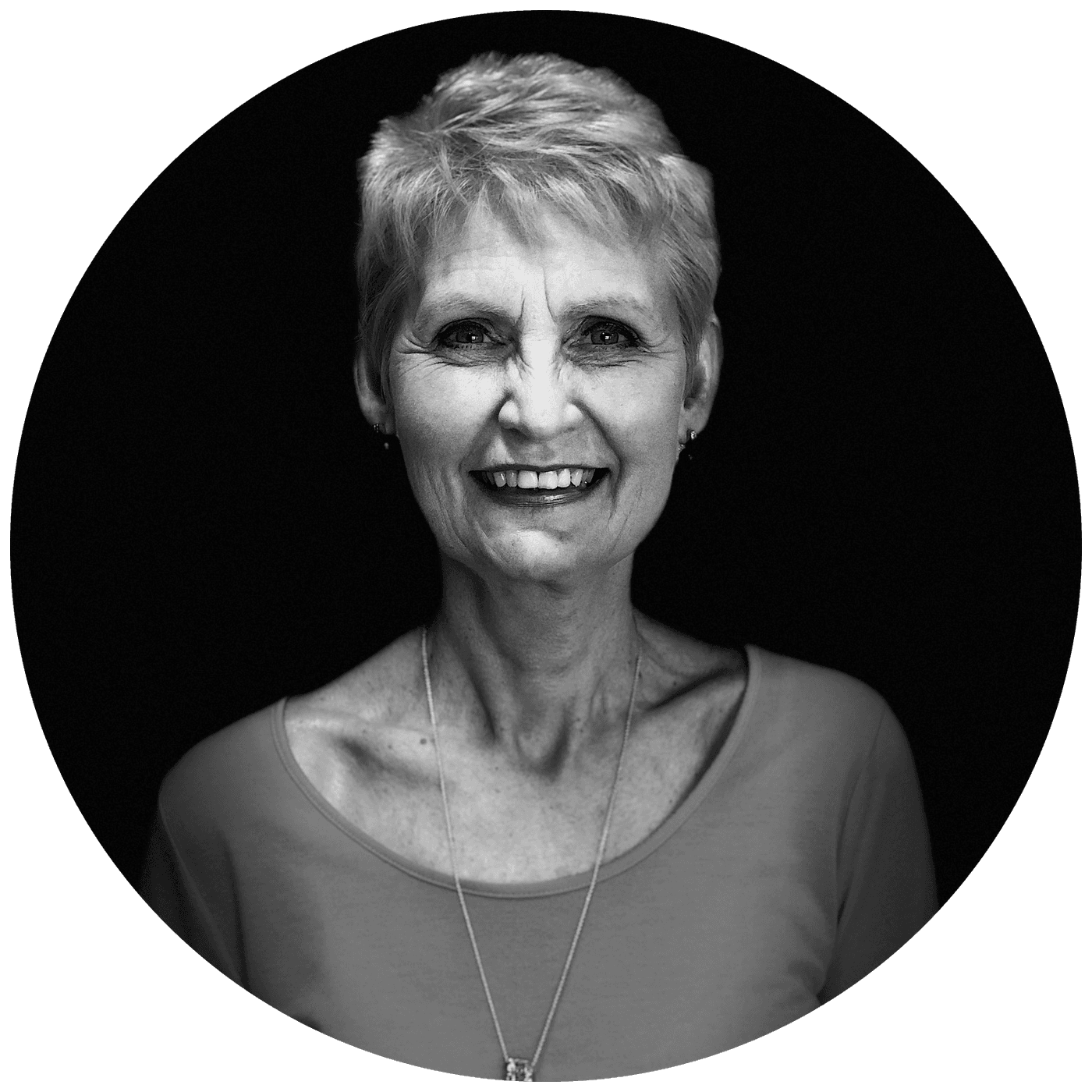 Patty Hoffman | Children's Pastor
Patty Hoffman served as a volunteer with the children's ministry at CCF for almost six years, and in June 2006 joined the church staff as full-time children's pastor. She was ordained as children's pastor in December 2008. Patty and her husband JR have four sons and two daughters. They have served for 20+ years as foster parents and continue to share their home and Jesus with children that need a family.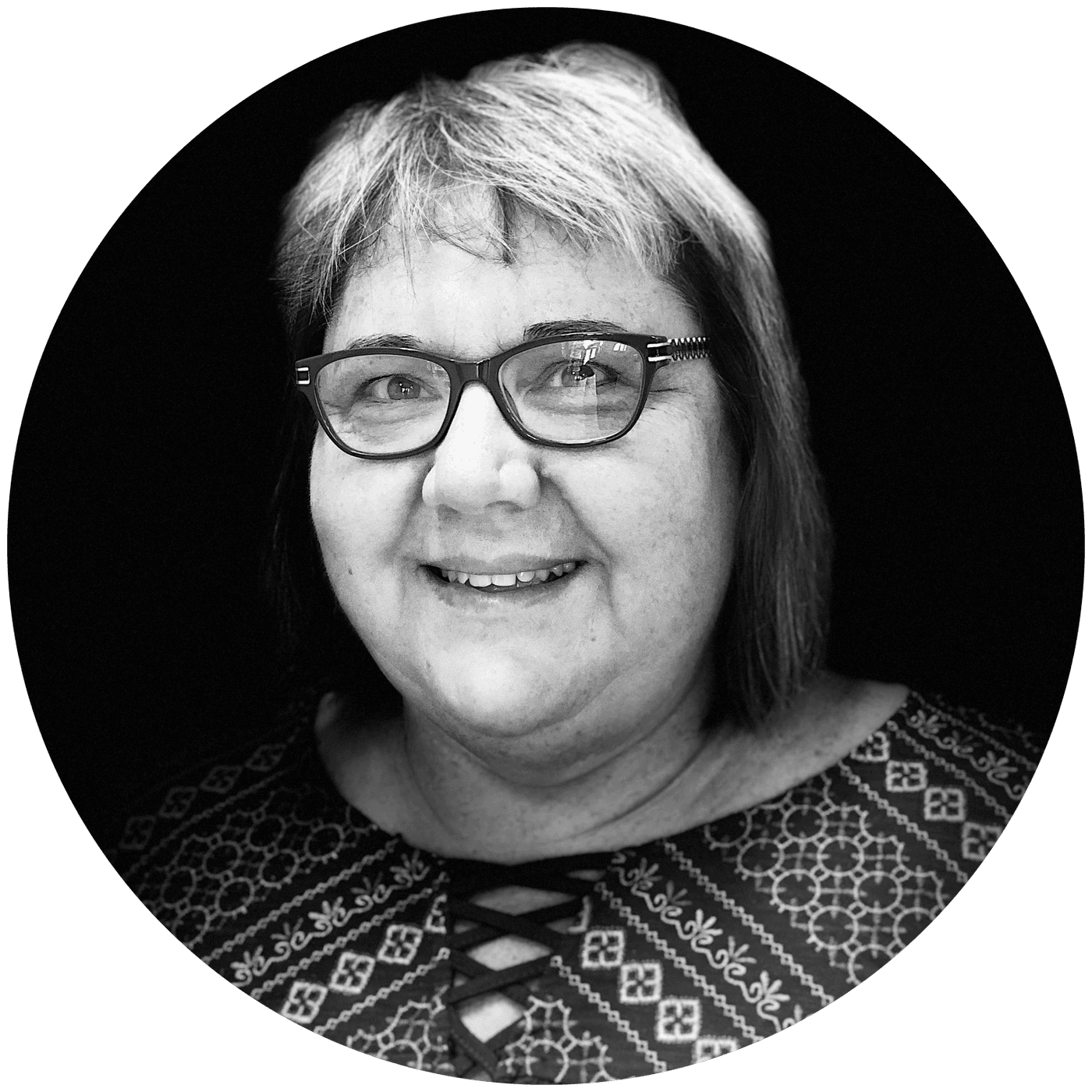 Curtis Atchley | Worship Pastor
Curtis Atchley joined the CCF leadership team in 2012 as the worship pastor. He also works at Covenant as the administrative assistant and a student ministries leader. Curtis' desire is to see people encountering Jesus together in worship and seeking Him during the week in the secret place.