Kids Ministry at Covenant
We provide in-person services on Sundays at 10am and online at 9:00am. Check out our children's messages online at Youtube or on our Facebook group (Facebook.com/groups/ccfcanton).
At Covenant our kids (infant through 6th grade) experience safe, age-appropriate environments where they learn about Jesus in a creative and relevant way. Every Kid's Leader has been screened and shares the same passion in bringing children together in community to love, encourage, and experience Jesus in a mighty, powerful way.
Your first visit
Here's what to expect when visiting for the first time:
First, we will check in your child, take his/her temperture, and lead them to their classroom. Masks are required
Upon checking in for the first time, we will ask for the following personal information (NOTE: We value your privacy and will not share this information with anyone):
Parent/guardian name(s)
Home address
Phone number
Any special instructions (allergies, special needs) for your children
We would love to see you and your family!
How check-in works
Before Service: We will assist you during check-in with your child at the kiosk by the children's wing hallway.
After Service: After the service is complete, you will return to the children's check-in kiosk and show your tag in order for your child to be released back to you.
During Service: In the event that we need to contact you during the service, we will come into the sanctuary at this time to get you. We ask that you exit the auditorium immediately, walk towards the children's check-in kiosk, and look for a staff member or volunteer who will direct you to your child's room.
Meet our Children's Pastor
Pastor Patty Hoffman joined the Covenant Community Fellowship staff in 2005 as the Children's Pastor. She loves Jesus. She has been following Jesus for 40 years loving HIM more each and every day. Pastor Patty has degrees in Early Childhood Education and Bachelors in Sociology. She has a deep passion for children and the desire to see their lives changed and molded as they pursue a life in Christ.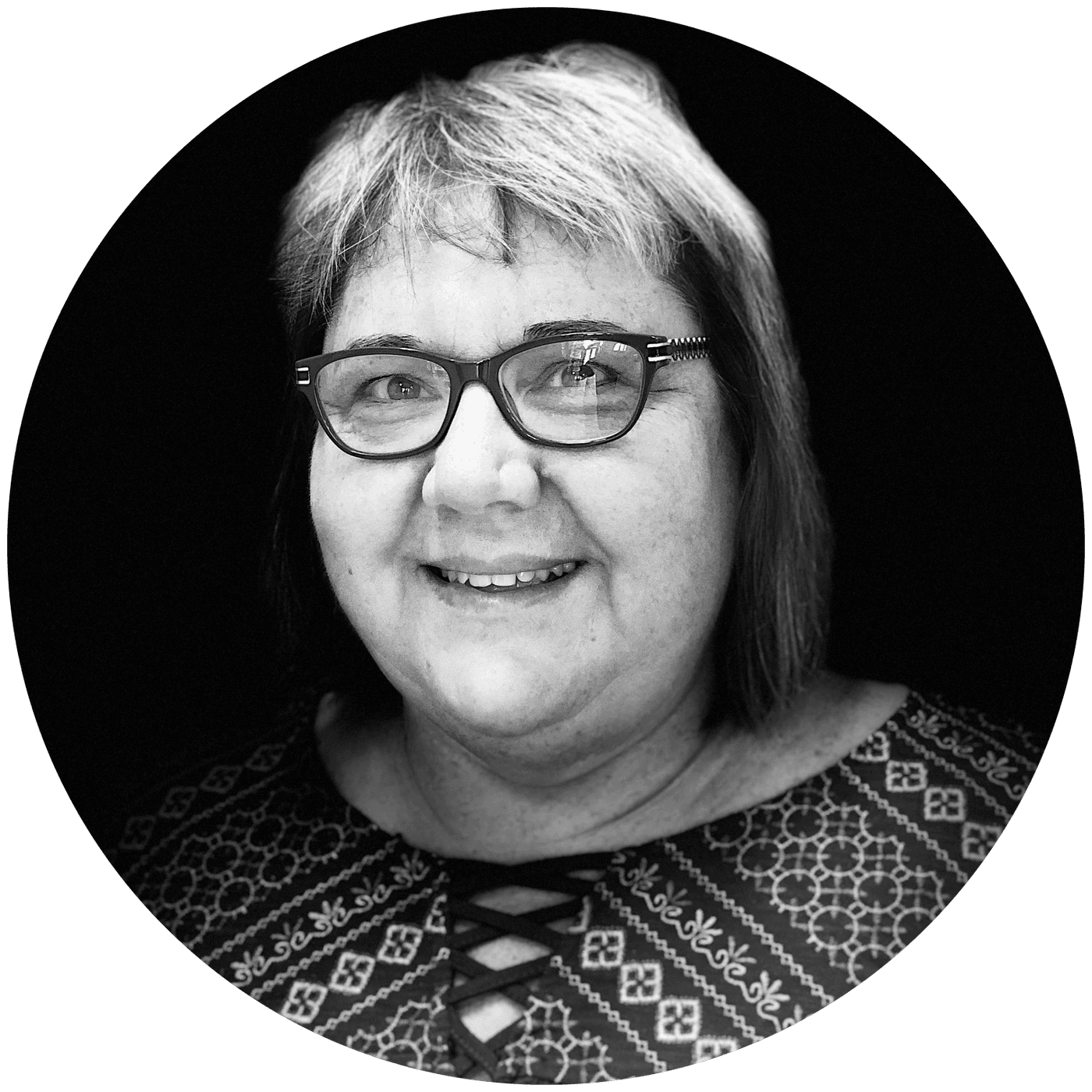 Got questions?
If you have further questions concerning our children's ministry experience or visiting Covenant with children, simply click the button below and get in touch with us!